3 tags
2 tags
1 tag
wisdom of the day
like what you want to  go where you want to  think how you want to  speak how you want to create what you want to befriend who you want to  dance to what you want to love who and what you want to  only ever try to be what you are and what you want to be.
2 tags
3 tags
2 tags
2 tags
Book 5
is sitting in my dresser drawer, because I keep forgetting to give it away. Oops.
1 tag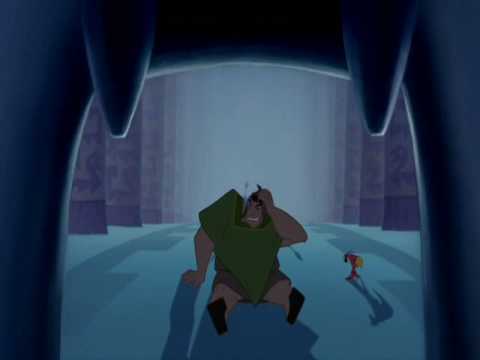 2 tags
2 tags
2 tags
2 tags
1 tag
2 tags
2 tags
4 tags
4 tags
mardegras asked: I am thrilled to see you started two new books. When I found one it made my day happy to see that now that can happen to others again :)
3 tags
2 tags
2 tags
3 tags
2 tags
HOLY GUACAMOLE
it too me a long time to get to these! But here they come (the boys in the bright white sports car) Ladies and gentlemen, I present to you books 4 and 5.
1 tag
It's official
New book, coming soon to yet-to-be-determined location not necessarily near you. I just have to collage the cover first, cause right now it's atrocious. 
10000milesfromhere asked: I think you should continue this project. I think its a great idea.
1 tag
How to steal like an artist →
A while ago, I posted a couple links to similar projects that inspired me to start this one. This is a link to the thing that made me feel like it was ok that I took their ideas. I think it's decided: New books once I have some cash. Keep on creating.
1 tag
Moving right along...maybe
To anyone reading this - thanks, considering I haven't posted in a while :) Anywho…I suppose I've reached a kind of impasse of sorts. It seems the books that are already out aren't sending anything more back to me. So, a big RIP to books 1, 2, and 3. Here's hoping you're at least in the hands of someone who will use you. The question now is whether or not I...
4 tags
http://www.lookatbook.com/ →
4 artists in 4 countires, sharing 1 sketchbook.  cool.
1 tag
1000 Journals →
Similar concept, WAY more books.
Well folks,
It's been over a week with no new pictures. Not gonna lie, it makes me just a little sad inside. But I knew going into this that I won't necessarily be drowning in posts all the time. So, for today, I'm just going to post a couple sites that were my inspiration for starting up this project. Take a gander at the next couple posts, and enjoy exploring! PS Happy Earth Day!
4 tags
10line5sideroad asked: are you a student at guelph ? in the book you said they've been sent out by an artist... are you in studio? im majoring in art history minor in studio ! just curious
4 tags
Good to know someone's been inspired →
A message from one of our contributors. So cool to see the impact of something so small. 10line5sideroad: today was just another day filled with aimless facebook wandering and a mix between napping and attempting to begin studying for my exam tomorrow. i looked over and saw this booklet…. didn't see what was written on the cover which was "if found please open" yet i was curious to open and...
3 tags
5 tags
5 tags
4 tags
5 tags
5 tags
5 tags
5 tags
Thank you.
I know there's only a few pages so far, but you all have no idea how happy it's made me to receive each and every one. Seriously, it's so exciting on this end of things! Thank you for your thoughts and doodles, and keep passing it on!
5 tags
4 tags
7 tags
4 tags
5 tags